Ventanas Verdún is a company located in San Vicente del Raspeig Alicante, whose main purpose is the distribution and, above all, installation of windows, doors, enclosures, and a wide variety of PVC products.
The installation process includes prior advice to the client on which type, size or measure of window, door or enclosure would best suit their needs and ideas for their home.
We provide all types of quotes with prior visits for measurement without any commitment.
Ventanas Verdún offers quality and warranty in all its installations and materials, and we work with the best brands on the market.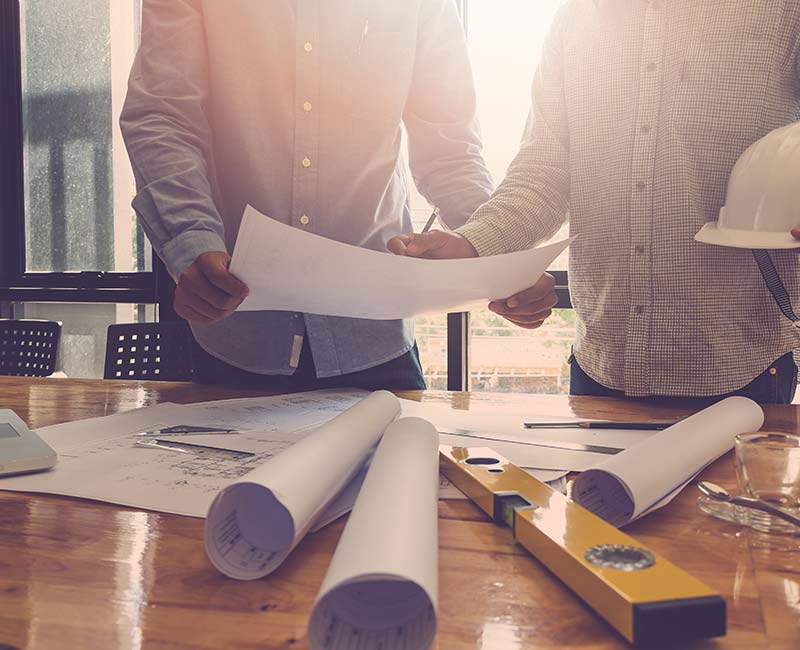 Enjoy the insulation of PVC
The insulating qualities of PVC will allow you to enjoy unbeatable thermal and acoustic insulation.